The world's first
electric flosser.
Flaus uses real dental floss and sonic vibrations to make flossing as quick, easy and comfortable as brushing your teeth.
It's like an electric toothbrush,
but for flossing.
Makes flossing easy
Comfortably reach your molars and glide between tight teeth.
Keeps fingers out of mouth
No more nasty germs and cutting off circulation with dental floss.
Reduces Eco Impact
95% less floss and made with recyclable plastic.
Saves Time
Floss in under 1 minute (5x faster than traditional string floss).
Saves money
$99 today can save you $$$ in dental bills later.
Builds healthy habits
Fun, easier experience keeps you motivated to floss.
Revolutionary flossing technology:
Recyclable Floss Heads
Our Flaus Head refills are fitted with high performing glide floss, recyclable plastic, and reduce the average amount of floss per use by up to 95%. Now you can put your morals where your mouth is.
Flaus moves quickly and easily between tight teeth to massage gums and remove plaque and debris from tight spaces your toothbrush can't reach.
One-Month Baterry Life
Our reusable flosser is USB-C chargeable and has a one-month battery life to boot. About as much fun as a rechargeable device can be. Well, almost.
Waterproof & Portable
Whether you Flaus in the shower, on the couch, or on the road — we've got you covered. Flaus is IPX5 waterproof rated, and is 30% smaller and lighter than leading electric toothbrush brands.
Ergonomic Handle
With a design that feels as familiar as your favorite electric toothbrush, Flaus' premium aluminum handle gives you full control over hard-to-reach places while keeping your fingers (and the 10 million bacteria that live on them) out of your mouth.
Magic Mirror Mount
Make yours a Flaus Haus. Our floating magnetic mirror mount gives you an accessible and elegant spot to flaunt your Flaus, save that precious countertop space, and give you a daily reminder of your new healthy habit.
The flossy facts
We'll tell you the tooth, the whole tooth and nothing but the tooth.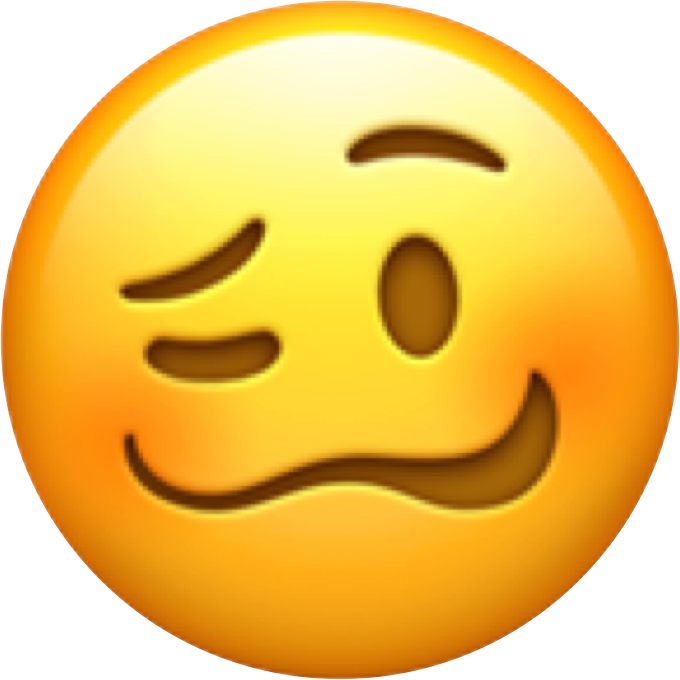 Studies show that only 30% of Americans floss at least once a day and over 32% NEVER floss at all.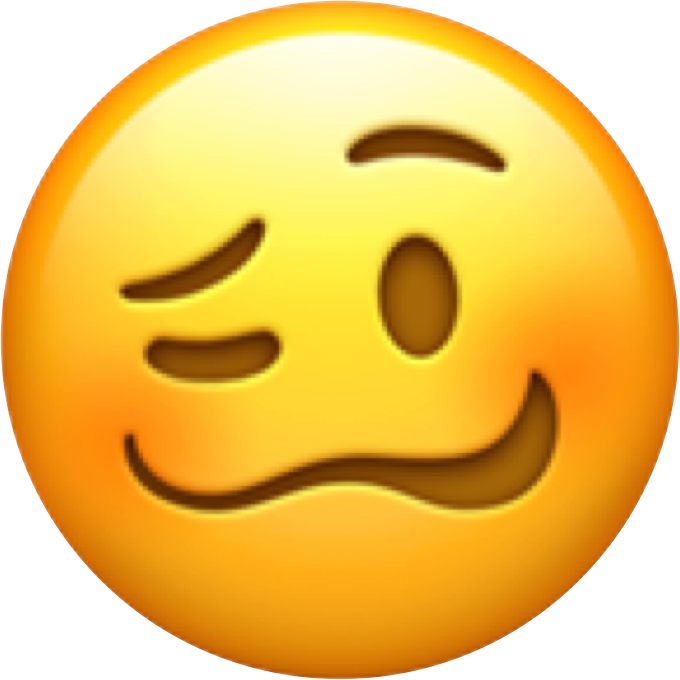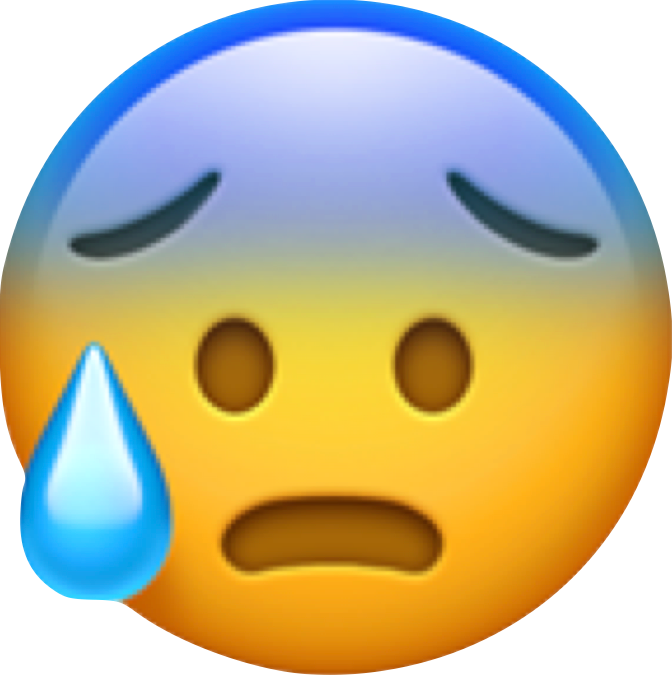 Not flossing leads to gum disease, which has been linked to serious health complications - such as Alzheimer's, dementia, heart disease, diabetes and cancer.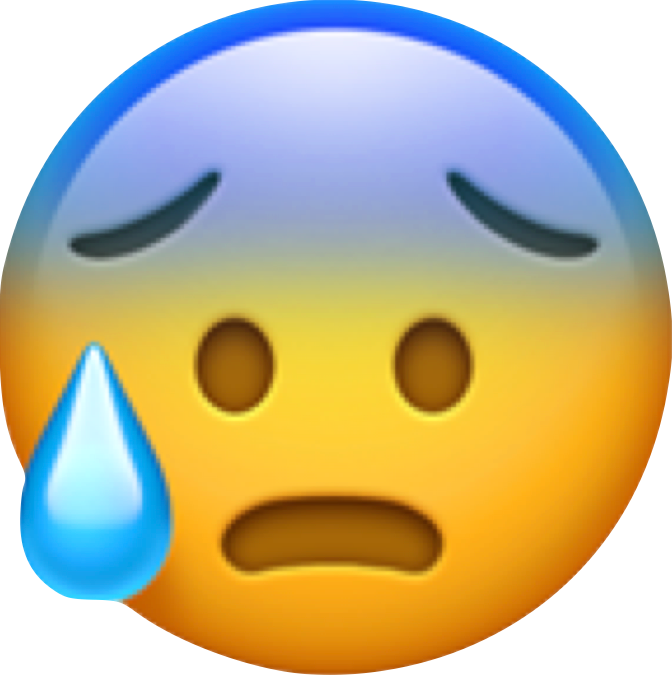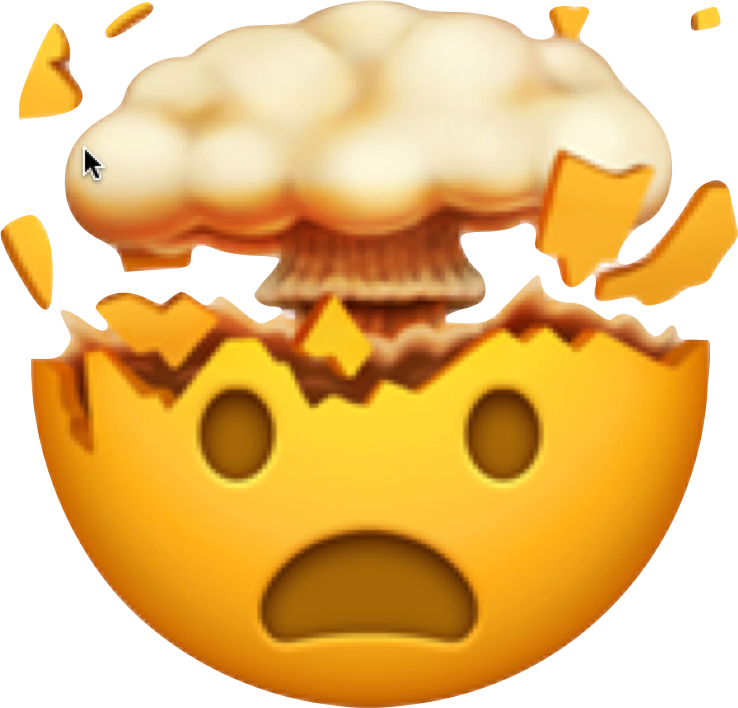 Nearly 50% of all adults aged 30 years or older show active signs of gum disease. Yikes.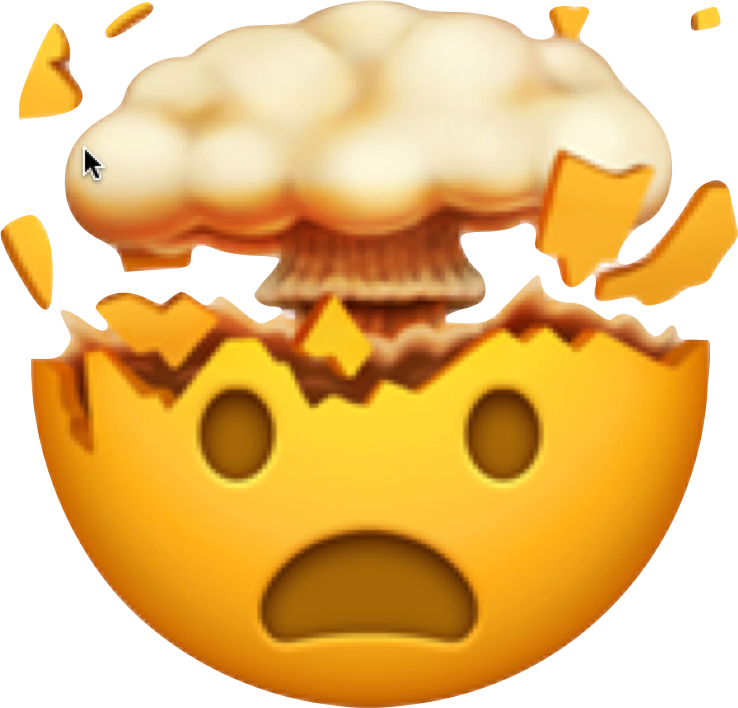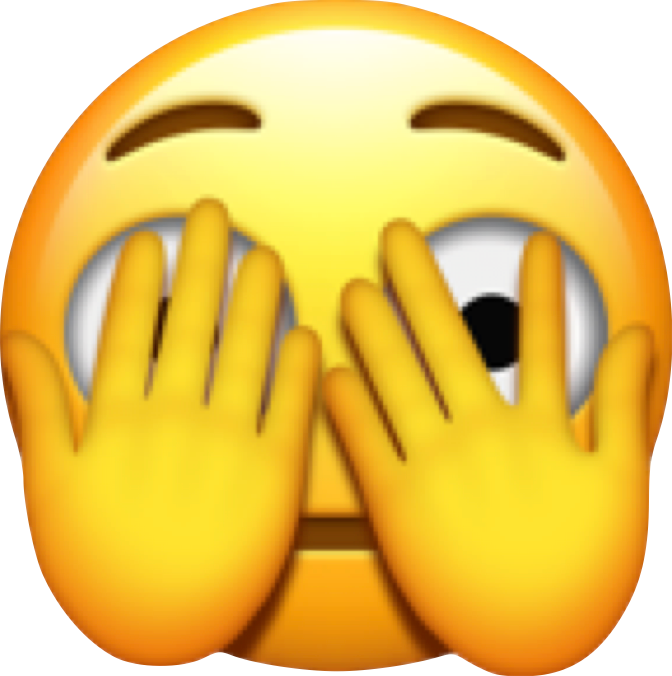 The average person will spend over $80,000 on dental bills. Flossing is a preventative action that can help you save money on costly dental visits.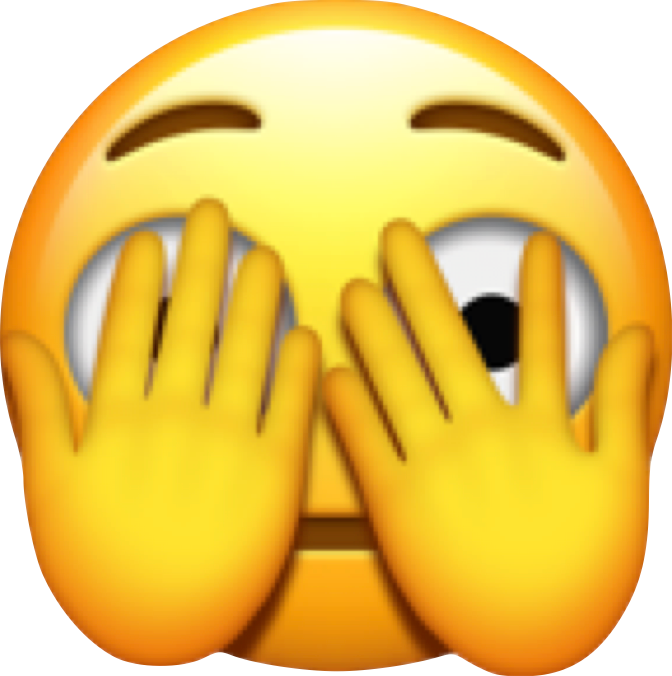 Flaus Starter Kit
Flaus is the world's first electric flosser that makes flossing as quick, easy and comfortable as brushing your teeth. Designed and backed by dental experts, for your pearly whites.